Celestyal Discovery to Feature Popular Celestyal Venues with Some Yet-to-be-Announced New Additions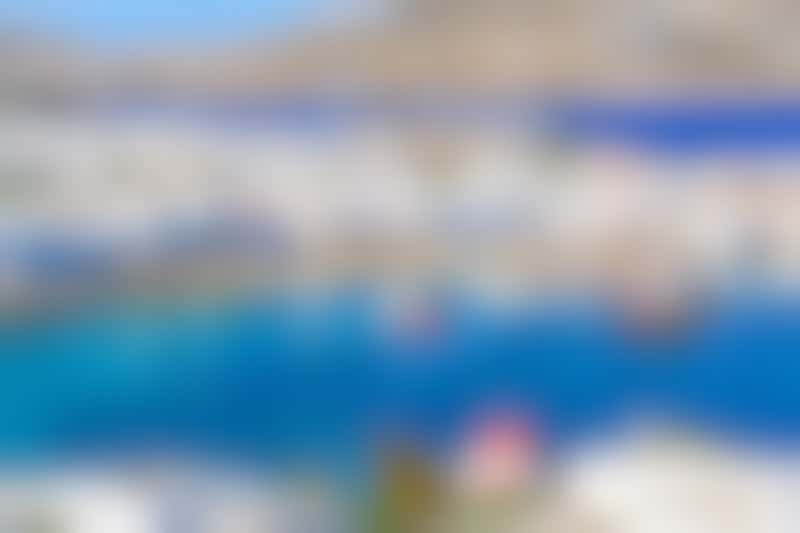 Mykonos, Greece, is a popular destination for Celestyal Cruises (Photo: Pawel Kazmierczak/Shutterstock)
Celestyal Discovery has 633 cabins, of which 62 have balconies, and will feature the Grillseekers speciality restaurant, a Sozo wellness retreat, the Greek Deli and Fig and Honey gelato and juice bar. The line has also said the ship will reveal "a few surprises," due to be announced at a later date.
Chris Theophilides, CEO of Celestyal, said: "Given strong market and business conditions, we are thrilled to have expedited the renewal of our fleet to welcome the Celestyal Discovery into the Celestyal family. Celestyal Discovery joins the Celestyal Journey to undergo an extensive refurbishment programme over the winter period, signifying further our intent to keep delighting our customers.
"As a confident challenger brand, our team is excited to continue to make waves across the industry next season, with a refreshed fleet, brand, network, and a renewed sense of direction."
Sailings on Celestyal Discovery will go on sale December 11, 2023. Passengers booked on Celestyal Olympia will be contacted by the line.