Cruiser Rating
1-10 of 16,246 River Cruises Reviews
---
A wonderfully relaxing way to see a lot of beautiful places
Review for a Europe - River Cruise Cruise on Travelmarvel Vega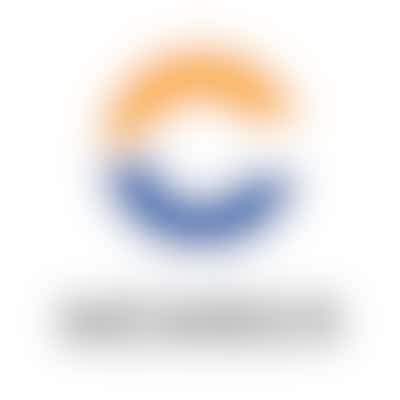 TaTania
2-5 Cruises • Age 56s
We hopped on this cruise as a last minute addition to a 3 month holiday in Europe. Our cruise was at the end of a busy season with low water in the rivers. We were lucky to be able to do the entire trip cruising. We could not have asked for a better experience. The crew were amazing, the boat was beautifully fitted out and kept immaculate, so much food at a fabulous standard and the on board ...
Read More
---
Wonderful experience
Review for a Europe - River Cruise Cruise on Avalon Envision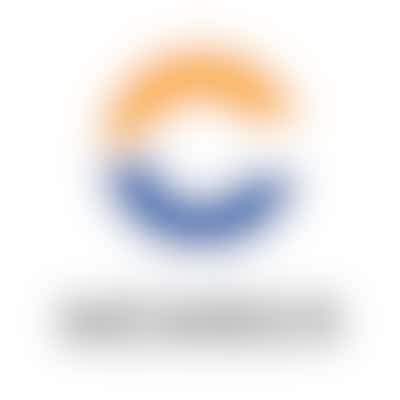 20NewCruiser23
2-5 Cruises • Age 65s
I really wanted to see the infamous Christmas markets-and this trip delivered. Several good markets in Vienna, and Regensburg - beware the Nuremburg market may be too crowded for some- Lots of interesting and informative tours and enjoyable bonus experiences ($add on- Opera night and Schönbrunn Castle - both well worth it). Happy hour daily includes free drinks, and liberal pouring at meal times. ...
Read More
Sail Date: November 2023
Cabin Type: Deluxe Stateroom with Window
---
Staff can't do enough for us!
Review for a Europe - River Cruise Cruise on Emerald Radiance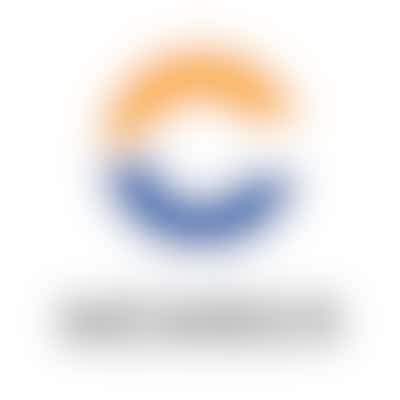 Travelling Mamma
2-5 Cruises • Age 64s
We had heard so much about Portugal and decided to go. We had gone on Emerald Liberte in the Spring and enjoyed ourselves, despite the French strike. The staff and the food are fantastic! Chef Marinho is gifted for such a young man. The Captain is 28 years old and he navigates the Douro perfectly. The excursions are informative and well thought out. The little extras they fit in were ...
Read More
---
Staff great but other problems
Review for a Europe - River Cruise Cruise on AmaVerde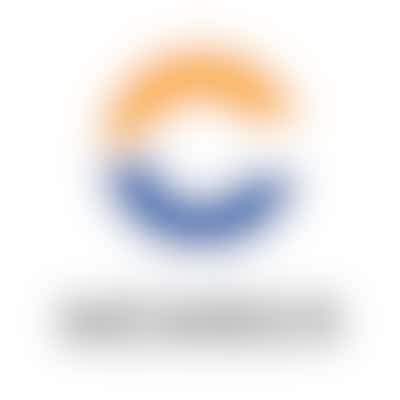 tom 56
10+ Cruises • Age 80s
This was our 8th river cruise however the only three were in France on Uniworld and because the other cruises involved small ships there isn't a good comparison (the Viking Vietnam was outstanding). We chose this because we had never been in Bulgaria or Romania and like wine! Except for Hungary our earlier experiences were in Yugoslavia in the 70's so nice to see what had changed. Other ...
Read More
Response from SocialMediaA, Coordinator, Social Media
Dear guest, welcome back from your recent travels. We appreciate you taking the time to share your honest feedback from your journey on board AmaVerde. We sincerely apologize if the noise...
Sail Date: November 2023
Cabin Type: Outside Stateroom with French Balcony
---
Empress not up to standard of American Queen
Review for a U.S.A. Cruise on American Empress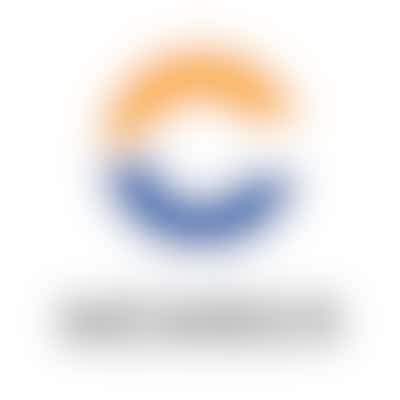 Ann from Alabama
2-5 Cruises • Age 69s
This company has gone down hill. This was our second cruise with American Queen. We took the Queen from New Orleans to Memphis in Nov 2019. It was amazing; great food; great service; great tours. We were so excited to go on another cruise after the success of our first one. We were so disappointed with the Empress. Between the cruise and airfare, we (my husband and I) paid almost $10,000. ...
Read More
---
Somewhat Disappointed
Review for a Europe - River Cruise Cruise on Viking Kara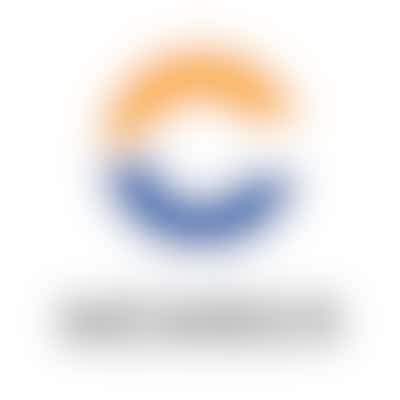 Omasulli
6-10 Cruises • Age 71s
This was our first River cruise. Celebrating our 50th wedding anniversary. My husband had read so much about Viking so we booked departing Amsterdam Nov. 12, 2023 for the 8 day cruise to Basel. The crew was exceptional, cabin was nice. The food was ok, cold most of the time. In the brochure it states no waiting in lines and that what we did most of the time. We thought that once we got to a ...
Read More
---
AmaZing
Review for a Europe - River Cruise Cruise on AmaCerto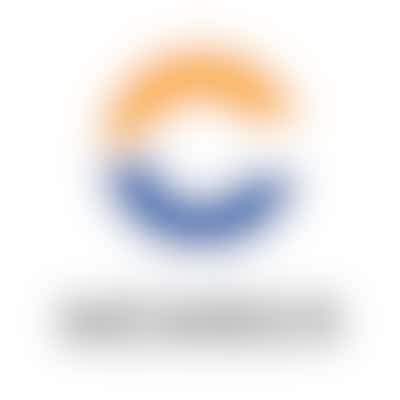 Joel Lagimoniere
First Time Cruiser • Age 61s
Even if the weather was not ideal we had a blast. All the crew members were fantastic. The meals are just delicious and so well presented. Our cruise director, Betti, was amazing. During our cruise, one of the lock broke down and she was able to reorganized all the excursions on a very short notice, all this happening on a Saturday. High five to Betti. All the waiting staff in the restaurant or ...
Read More
Sail Date: November 2023
Cabin Type: Stateroom with French balcony and outside balcony
---
Beautiful Views and Amazing Staff - Beyond Grateful!
Review for a Europe - River Cruise Cruise on Scenic Azure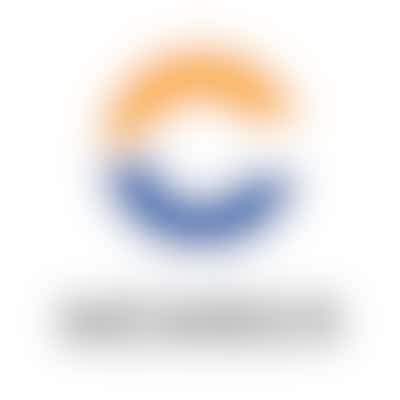 Grateful Cruiser
6-10 Cruises • Age 49s
The Scenic Portugal crew is an exceptional team of professionals. Without a doubt, they have set the gold standard for luxury cruising. At the moment we boarded the ship, the crew called us family, a term they are passionate about expressing in every way. From the endless smiles to the kind words and the special human touches, we felt cared for and appreciated by all crew members. Because of ...
Read More
---
Need more activities
Review for a Europe - River Cruise Cruise on Viking Hermod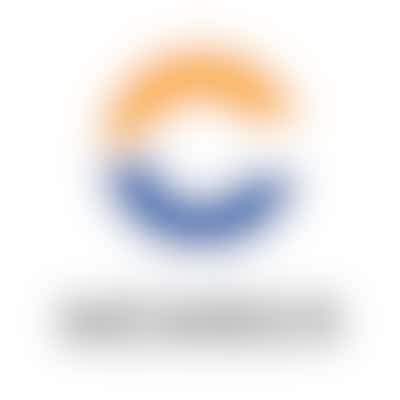 june1
10+ Cruises • Age 81s
Six of us traveled together from three different states. The ship was very nice - clean, attractive. Food was very good as was food service. A Viking river cruise is like a resort on water so a bit boring for active adults. I would suggest an included excursion in both the morning and afternoon. The paid optional excursions are generally more interesting than the regular included ...
Read More
Sail Date: November 2023
Cabin Type: Veranda Suite
---
PYRAMIDS & PHARAOHS & PETRA
Review for a Middle East Cruise on Viking Osiris
cboyle
10+ Cruises • Age 73s
This is a journal of our November 1-16, 2023, "Pyramids & Pharaohs" land/cruise package with Jordan extension on the Viking Osiris. We booked this trip in 2021 with the thought that the COVID-19 pandemic would be over by two years later. It turned out that we were the first Viking sailing that would not require passengers to provide proof of COVID vaccination (although we had received the fall ...
Read More
---