Cabins
Architects for both Regent and Seabourn designed incredible accommodations that are a pleasure to spend time in, and both offer a range of ensuite amenities. The difference is in who gets what on each cruise line.
Seabourn offers two tiers of in-suite amenities. All suites are outfitted with Egyptian linens, hypoallergenic pillows, robes and slippers, a bar setup and bath products by Therapies by Molton Brown. Those staying in premium suites also get extras such as an invitation to visit the bridge, fresh fruit and flowers, an espresso machine and free Wi-Fi -- among other perks.
Regent takes the amenities concept even further by breaking down its offerings lineup into four categories. All suites, however, feature a welcome bottle of Champagne; European king-size "Suite Slumber Beds"; a personalized full-liquor bar setup and minibar replenished daily with soda, beer and water; L'Occitane bath products and a plush bathrobe and slippers; and 24-hour room service served course-by-course at dinner.
Choose Regent if you're splashing out for a top named suite.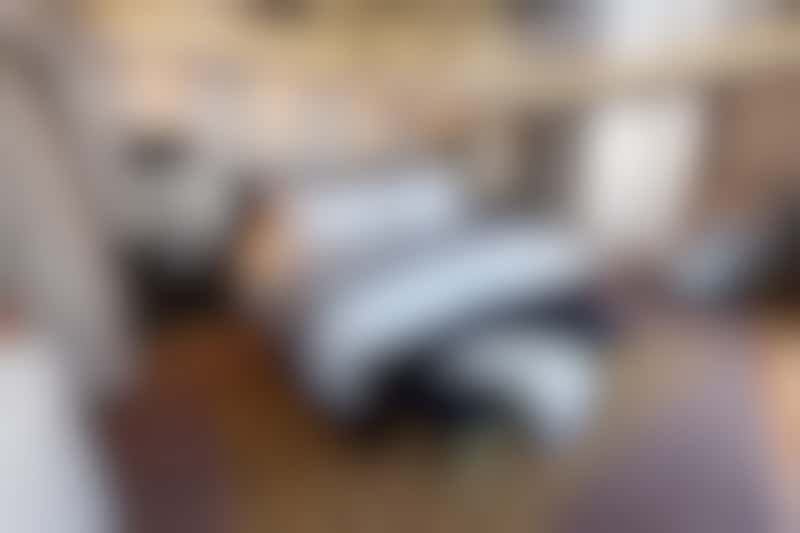 While Seabourn ships offer more space in its entry-level accommodations than Regent's Explorer, Regent excel when it comes to top suites. If you're planning on splurging, you can't do better than the top suites aboard its flagship.
For example, the Regent Suite covers 3,026 square feet plus a 1,417-square-foot balcony; that's larger than most New York City townhouses! Compare that to Seabourn's top suite, the Wintergarden, which is only about 1,000 square feet. Explorer's Regent Suite comes at a premium, but it also includes an incredible array of perks such as a free one-night, pre-cruise hotel package with ground transfers, breakfast and porterage; a personal car and driver to explore each port; and unlimited in-suite spa services.
Or for more spacious entry-level cabins on its older ships.
If you're choosing between a sailing aboard Regent's Navigator, Voyager or Mariner versus one on Seabourn's older trio of ships -- Odyssey, Sojourn or Quest -- you're better off with Regent. Entry-level cabins aboard Voyager and Mariner are deluxe verandas ranging from 252 to 306 square feet of interior space and balconies that are about 50 square feet. (Navigator's entry-level cabin is a 301-square-foot deluxe window suite.) On Seabourn's trio, entry-level cabins are 295-square-foot ocean views.
Choose Seabourn if you want a spa suite that doesn't break the bank.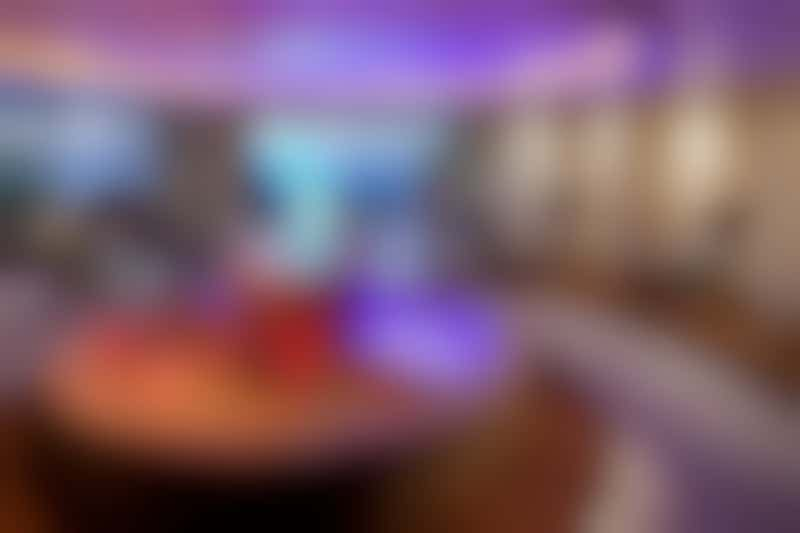 Yes, it's true that Regent's one Regent Suite aboard Explorer is outfitted with its own private spa treatment room (complete with two ceramic heated loungers), but those accommodations also come with a hefty price tag (which can be as pricy as $10,000+ per person, per day). Seabourn offers a more value-oriented solution for travelers who want to combine a high-end suite with unlimited spa service: the Penthouse Spa Suite.
There are only a handful of these suites on each ship -- for example, Quest has four -- so book early if spa amenities are important to you. You can get all the perks of the Penthouse Suite plus complimentary full-day access to The Spa at Seabourn's "serene area," which features indoor and outdoor space outfitted with a gurgling fountain, chairs and loungers. There is also a Kneipp hydrotherapy pool.
Other in-suite perks include access to a spa concierge plus a second in-suite minibar (stocked with water, juice and healthy snacks), additional Molton Brown specialty spa products and a menu of bath sponges. If you're into aromatherapy, you can select a L'Occitane fragrance to be diffused in your suite.